TaF.tc's Diploma in Footwear Design and Product Development
Overview
TaF.tc's Diploma in Footwear Design and Product Development is the first of its kind in Singapore. If you are thinking of starting your own shoe brand, own a shoe store, or seek a shoe buying job in the Fashion Industry, this programme is definitely for you! Its 15 modules will give you a comprehensive overview of shoe design, pattern making, construction, sales & marketing insights, costing and quality control. TaF.tc and Arsutoria, a world-renowned Italian Footwear institution, which trained Nine West, Aldo, Nike and LVMH, have jointly developed this programme. Arsutoria trainers will jointly deliver this programme. There is an undeniable need for knowledgeable & skilful shoe experts in the industry and this is possibly one of the best Footwear Diploma Courses in South-East Asia.

Funding Period: 1st March 2021 to end Feb 2024
Hear from Shola, who graduated from the Footwear Diploma in 2016 and is one of the founders of London-based footwear brand Sante + Wade.
Our Featured Trainers
Click Here To See/Find Out More!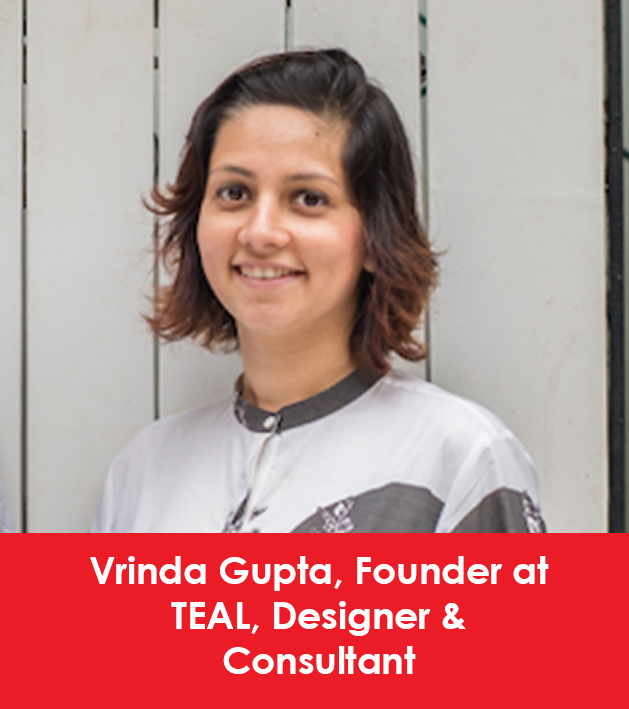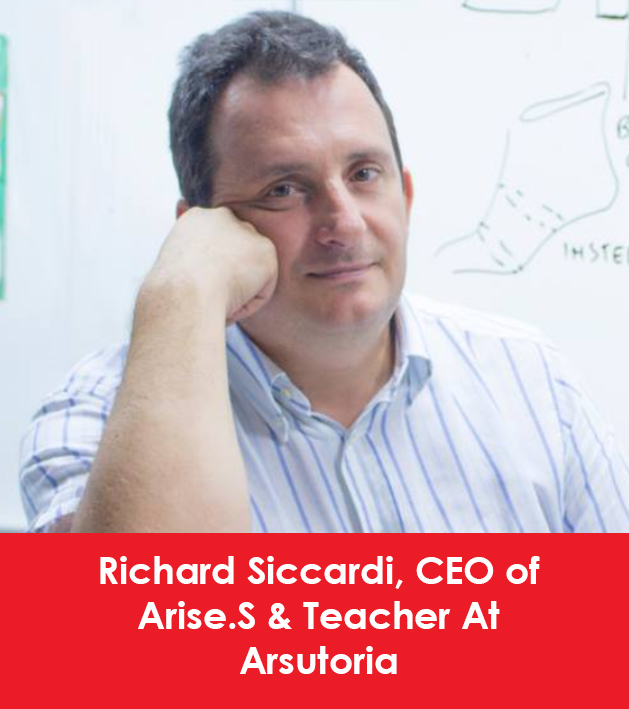 Register your interest!
Course Structure
TaF.tc's Diploma in Footwear Design and Product Development will be conducted in the form of lectures, discussions, demonstrations, case studies, practical exercises, role plays and hands-on activities.
Course Duration
Course Type

Full Time

Course Intakes

MAY

SSG Approved Training & Assessment Hours

442

Total Maximum Months (Full Time)

4
Career Opportunities
Footwear Designer / CAD Designer
Footwear Product Development Designer Footwear Technician
Footwear Operator / Stylist
Footwear Industrial Engineer
Footwear Sales Associate / Advisor/Supervisor
Footwear Stylist
Footwear Customer Service Manager
Footwear Visual Merchandiser / Purchaser / Buyer
Footwear Quality Control Manager
Footwear Production / Wholesale / Import / Costing Merchandiser
Entry Requirement
Singapore/PR Students:
Aged 16 years and above AND
Possess at least 3 GCE 'O' Level credits with a minimum of C6 including English and Mathematics OR
ES WSQ Workplace Literacy and Numeracy (WPLN) Level 5 and above OR
WSQ Advanced Certificate in Fashion Technology OR
TaF.tc's Advanced Certificate
International Students:
Aged 16 years and above AND
High School Diploma equivalent to GCE 'O' Levels with minimum grade C6 for 3 subjects, including English and Mathematics AND
IELTS score 5.5 or TOEFL score 600
ALL Students are required to have basic computing skills - i.e. able to turn on the laptop, use the mouse, drag and drop files, use online search engines for research; and be a competent user of Microsoft Office.
Graduation Requirements
Student must fulfil the following requirements:
75% attendance rate of total training hours per module
Assessed and be competent for every module
Student Pass Holders – a minimum of 90% attendance per month will be required.
Certificate Issuance
Upon successful completion of each module within the course, you will be awarded the Workforce Skills Qualification (WSQ) Statement of Attainment (SOA) by SkillsFuture Singapore. After successful completion of all modules within the course, you will be awarded the WSQ Diploma in Fashion Technology (Footwear Design and Product Development), and the Diploma in Footwear Design and Product Development certification by TaF.tc. TaF.tc diploma and advance diploma are accredited by institutes globally. For more information please go here to check our accreditations or to contact Louise Clement at louiseclement@taftc.org or Miriam at miriam@taftc.org.
Course Fee
All Singaporean/PRs (SSG)
SkillsFuture Singapore Grant (SSG)
All Singapore Citizens and Permanent Residents
Singaporean (SFMCES)
SkillsFuture Mid-Career Enhanced Funding (SFMCES)
All Singaporeans aged 40 years and above
SMEs (ETSS)
Enhanced Training Support Funding (ETSS)
SME with employment size ≤ 200 or annual sales turnover ≤ S$ 100 million
Company must be registered or incorporated in Singapore
At leat 30% local shareholding is held by Singapore Citizens or Singapore Permanent Residents
Employees are Singaporean / PR

SME can claim additional 20% of full gross fee under ETSS where applicable
To check ETSS eligibility, contact our programme advisor at +65 3158 9328
so that they could check directly with the Grant Calculator system on your eligibility.
ETSS
Non ETSS